I design bespoke and engaging websites for small businesses that focus on what your customers want; while simultaneously fulfilling your business objectives.
While I can't guarantee an uptick in sales; I can guarantee that your website will differentiate you from your competition. Check out some of the websites I've made in the past!
Every client is different and I adapt my process depending on the project at hand; however here's a rough breakdown of how I usually work with my clients.
1. Understanding your business
---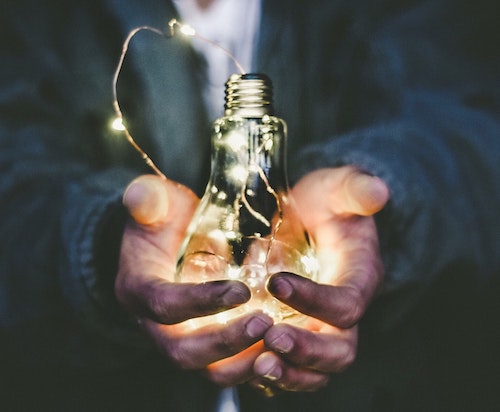 To start with, I'll take the time to understand your business and ascertain how your website could help boost your visibility and sales.
This could be either via a short questionnaire or a phone/email conversion depending on the context and your convenience.
2. A thorough project proposal
---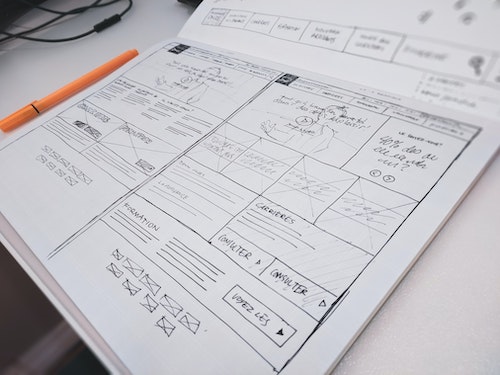 After I have a good understanding of your business and objectives; I'll audit your existing website (if you have one) for potential areas of improvement.
Based on your objectives, brand and my audit of your existing website, I'll write up a thorough project proposal describing my strategy for your new website and how it can help advance your business. The proposal will also include one or more pricing options.
3. Bringing your website to life
---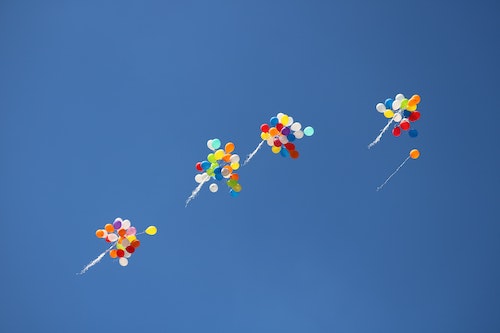 After you've give me the green light, I'll get started on building your website.
Once it's ready; I'll send it to you for approval. If you'd like some changes or have any feedback, I'll address those. And then we can go live with your shiny new website!
Ready to get started? Drop me an email and let's chat!